E Lancashire Rd, Swinton, Manchester M27 0AA
Albert's is an award-winning restaurant known for its lively atmosphere and tantalising menu. The restaurant is open 7 days a week for lunch and dinner and every Saturday and Sunday morning for breakfast.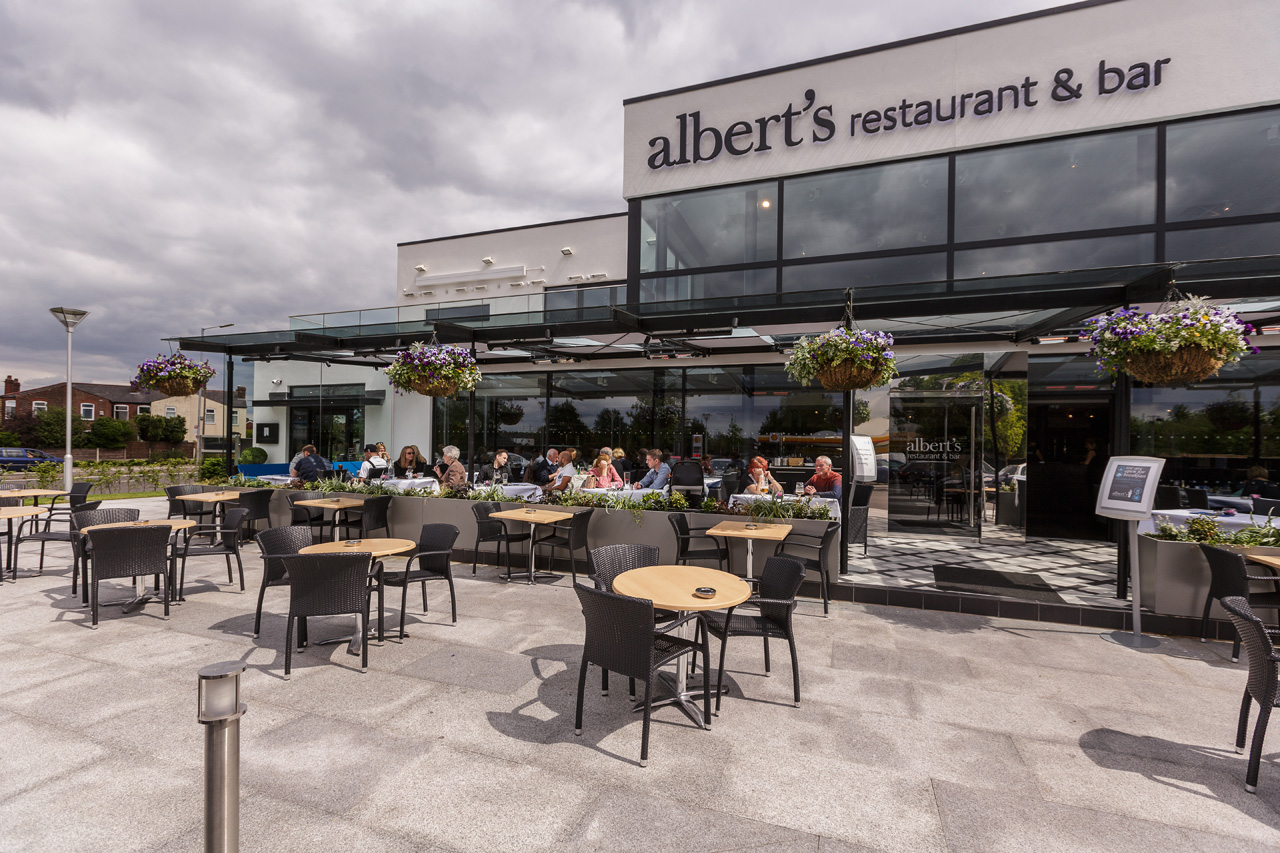 Map
Sign up for our e-newsletter
Keep up to date with our latest news, details of our events and ideas for days out delivered straight to your inbox.