Worsley
A trip to Worsley offers the perfect day out. Set in a leafy village environment you can discover the RHS Garden Bridgewater, leisurely explore the beautiful canalside walks alongside the world famous Bridgewater Canal or experience the beautiful Worsley Woods.
The village's restaurants and pubs make it an ideal place to visit for Sunday lunch with the papers, afternoon tea (download our new tea trail booklet) or a romantic meal for two. 
Worsley hides a fascinating heritage too though, through its past life as the hub of the transport revolution! Take the self-guided 1 mile circular walk and learn about the clock that strikes 13, underground canals and steam boats.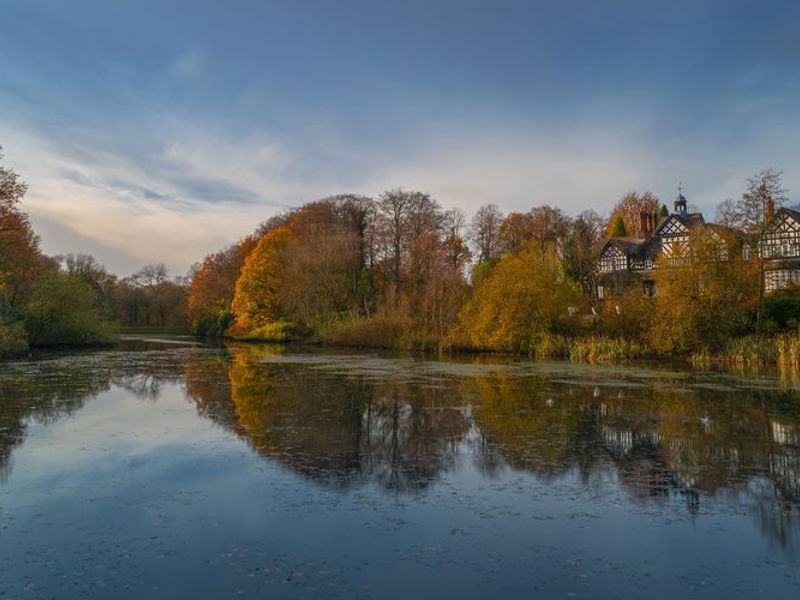 Worsley Heritage Trail
A clock that strikes 13, revolutions, 52 miles of underground canals, steam boats and early Victorian architecture... oh! and a certain Mr Lowry. There's more to Salford than its favourite son and those matchstick men and matchstick cats and dogs. A one mile self-guided walk taking in places of historic interest in Worsley village.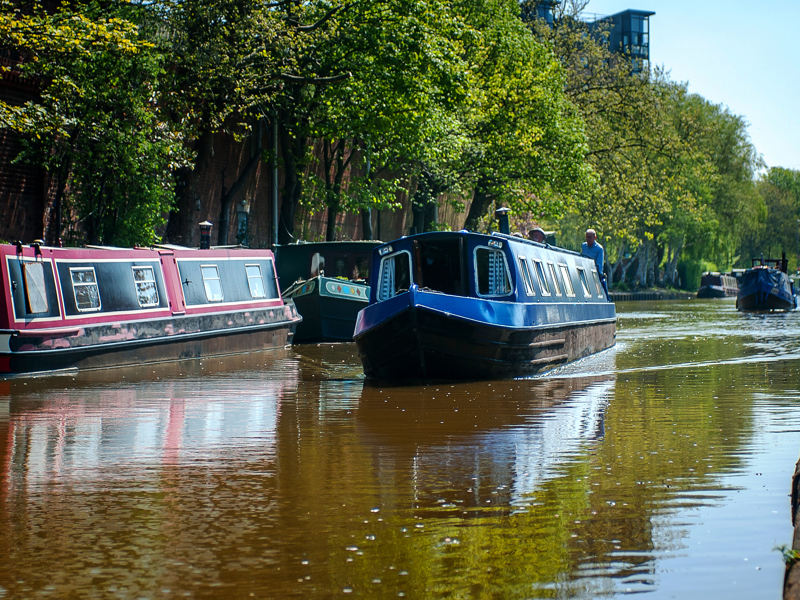 Bridgewater Canal
A walk along the banks of the Bridgewater Canal is a journey to the past and a glimpse into the future. Every stretch of the waterway has a story to tell about human ingenuity, endurance and events that shaped Salford and the world. Today the canal is buzzing with walkers, cyclists, anglers, volunteers, school groups, families and the local community.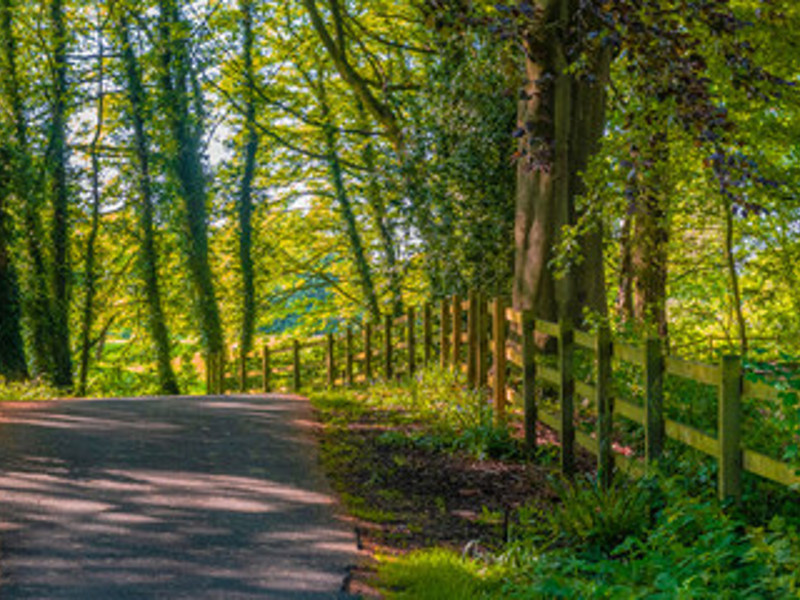 Worsley Woods
Worsley Woods occupies around 30 hectares of countryside. The site can be reached from Salford's network of looplines or the historical Bridgewater Canal. With beautiful woodland to amble around and the Kempnough Brook flowing through, Worsley Woods offer a welcome break from city life.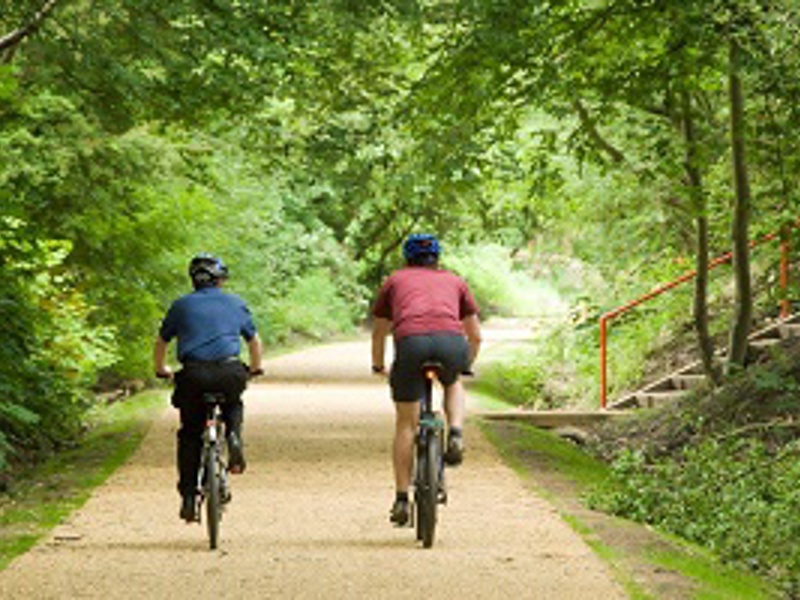 Bridgewater Greenway
RHS Greenway is a scheme to improve walking and cycling links to RHS Garden Bridgewater in Worsley and to other local facilities, including Walkden train station, Parr Fold Park and Boothstown Marina.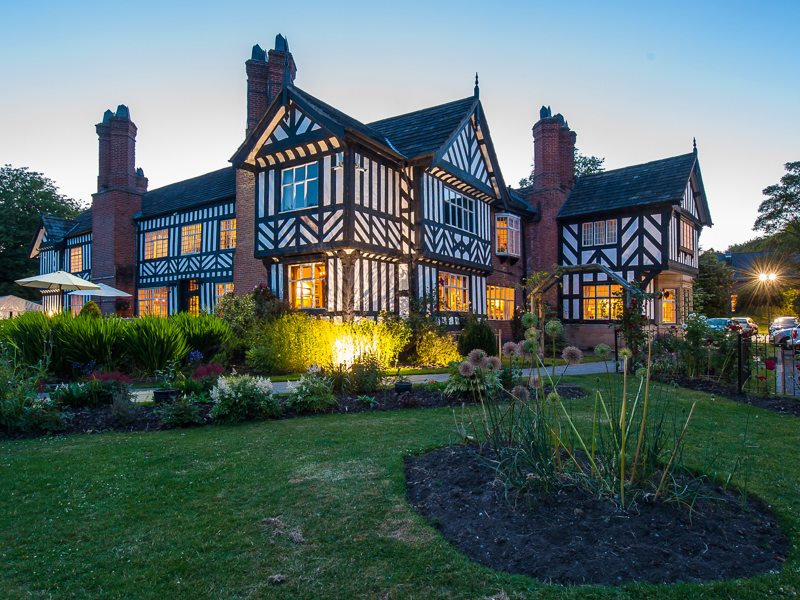 Food and Drink
Enjoy a hearty pub classic in one of the many dog-friendly pubs or try out one of the independent restaurants Worsley has to offer.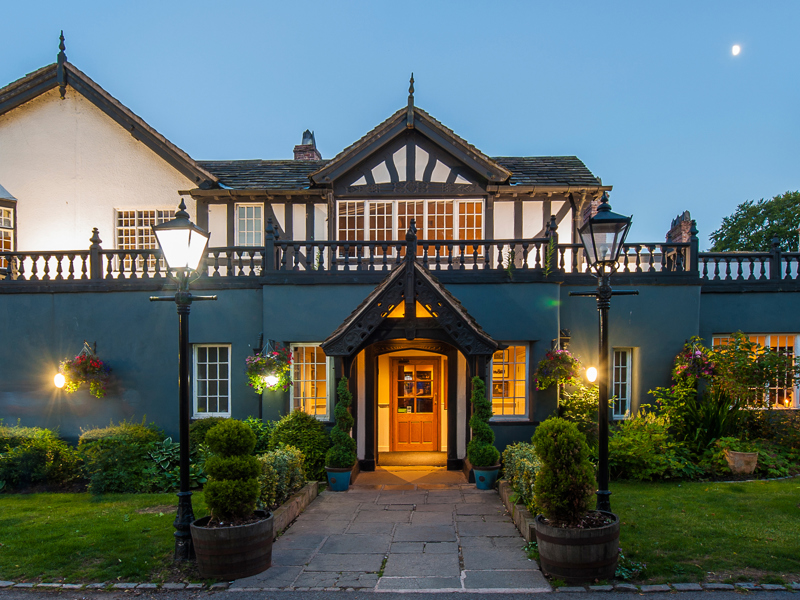 Getting here
By car - Worsley village is easy to find, located just off junction 13 on the M60. Parking is available in the village car park opposite The Courthouse, Worsley on Barton Road.
By bus - from Manchester city centre, numbers 26 and 33 serve the village.