Ordsall Hall
---
Salford's Grade 1 listed Tudor manor house - was first recorded in 1177. Since then, it has been home to medieval gentry, Tudor nobility, Catholics loyal to the crown, butchers, farmers, an Earl, an artist, priests, scout troops, mill workers, cows and several ghosts.
Today, it is an engaging heritage site open to visitors for 6 days a week throughout the year. Surrounded by landscaped grounds, it boasts hands on exhibitions, immersive room settings and a small cafe. The Hall underwent a two year £6.5 million restoration project.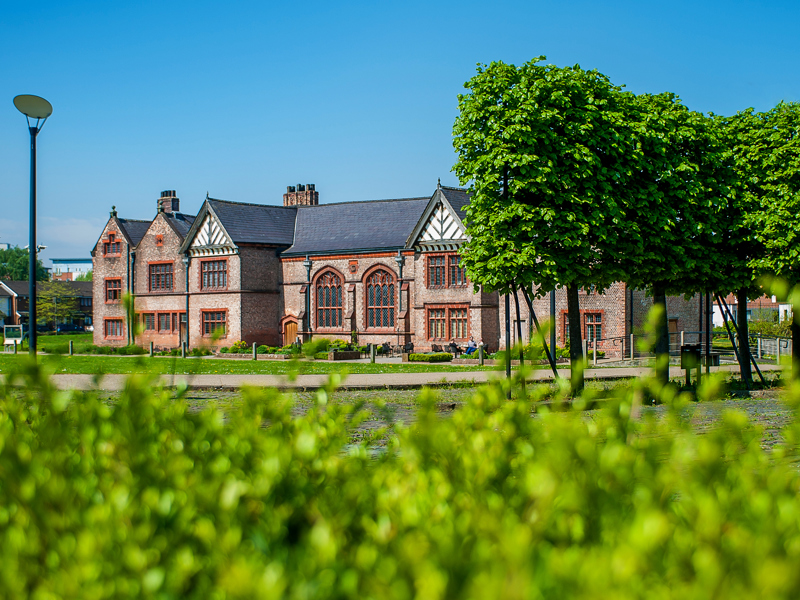 Ghost Nights
Ordsall Hall is famous for its resident spirits, most often spotted in the Great Hall, including the mysterious White Lady and the figure of a young girl often seen on the stairs.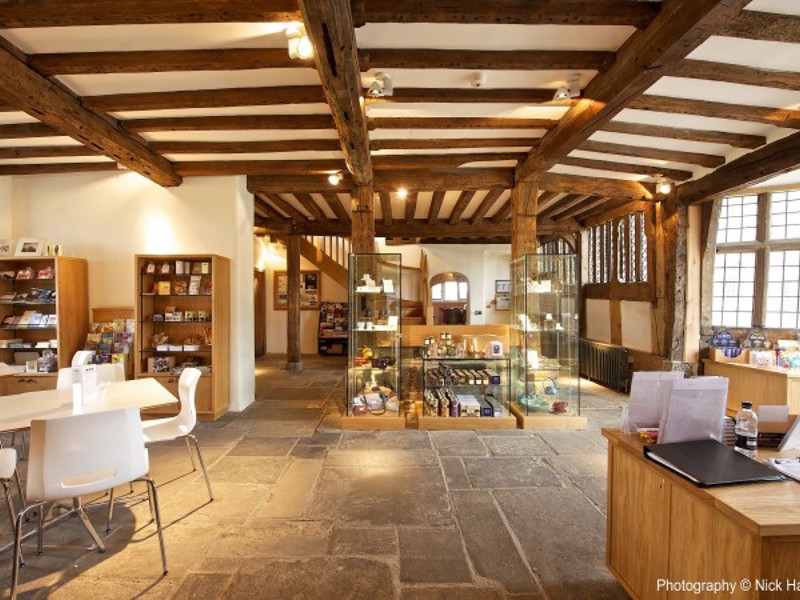 Shop and Cafe
Located in the reception area of the Hall, the shop offers a handpicked selection of items relating to the Hall and its history.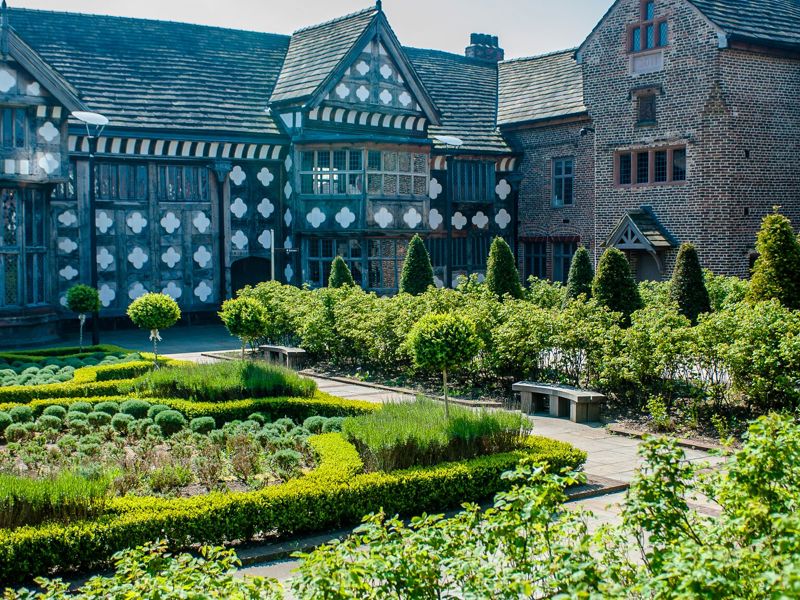 Guy Fawkes
Legend has evolved that Ordsall Hall was the location for Guy Fawkes and Robert Catesby to plot the overthrow of King James in what was to become the famous Gunpowder Plot. Such has this legend gained credibility that the street directly adjacent to the hall has been named 'Guy Fawkes Street'.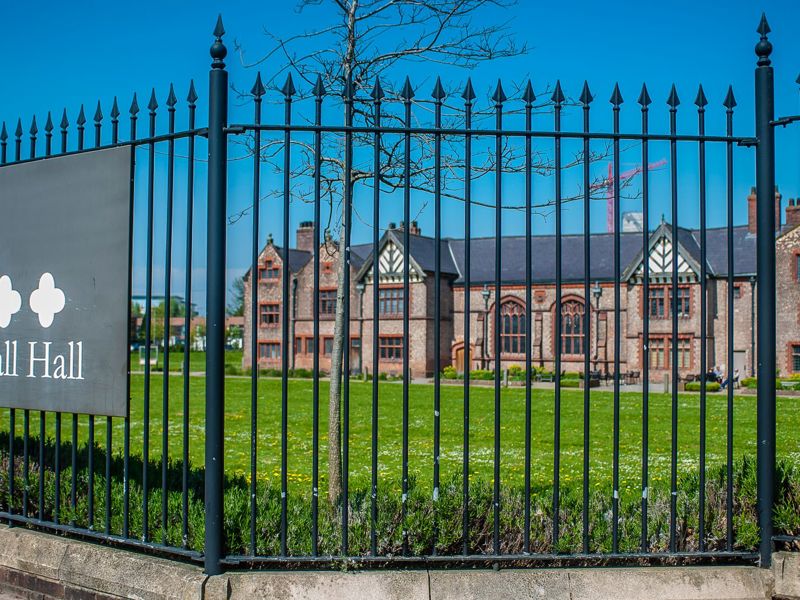 Getting here
Ordsall Hall has lots of links with the city, click the link below to see how to get around the city.