The £35 million project set within 154 acres has transformed the former site of Worsley New Hall, restoring the historic walled garden, lake and surviving buildings.
Originally built for the 1st Earl of Ellesmere between 1840 and 1845, Worsley New Hall was a grand Gothic-style mansion, complete with glorious, formal landscaped gardens.
It's now one of UK's must-see gardens with so much to enjoy for visitors of all ages.

The Walled Garden
Step inside the magnificent 11-acre Weston Walled Garden, the site's jewel in the crown. One of the largest Victorian walled gardens in the UK, it showcases a range of growing techniques and edible plants.
There's also the spectacular Paradise Garden showcasing exotic planting inspired by Asiatic and Mediterranean gardens. The orchard and nearby bee and butterfly garden, have been designed to attract wildlife.
The Peel Learning Garden, supported by The Peel Group, will help schoolchildren learn how plants affect our lives and the planet, whilst the Community Wellbeing Garden provides a space for people to garden, socialise and relax.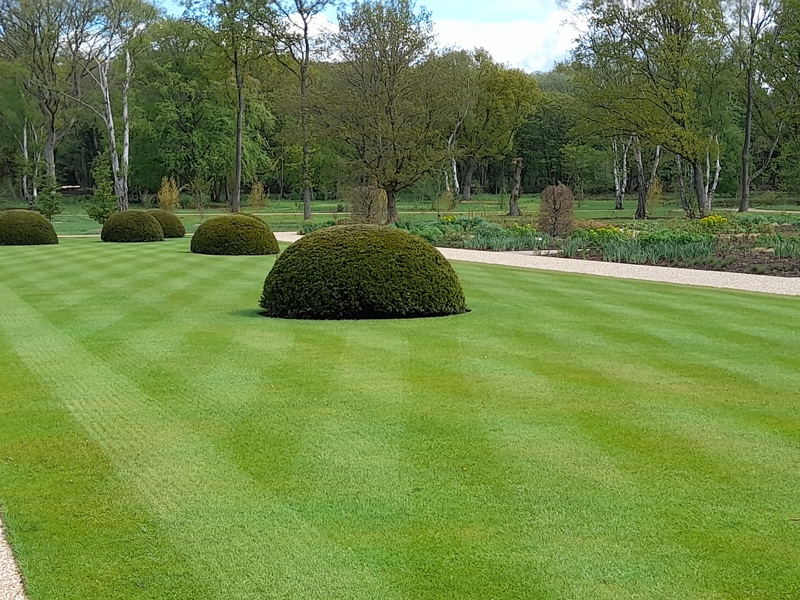 Beyond the Walled Garden
Explore the beginnings of the Chinese Streamside Garden, with a blend of Chinese and British horticulture that embraces seven acres of native woodland.
For young visitors, Woodland Play offers zones for active play and den building and plenty of features to encourage imaginative play, including Hobbit houses, mud kitchens and fairy homes.
There's also a café, visitor centre and shop, stocking a variety of plants, local produce and gifts.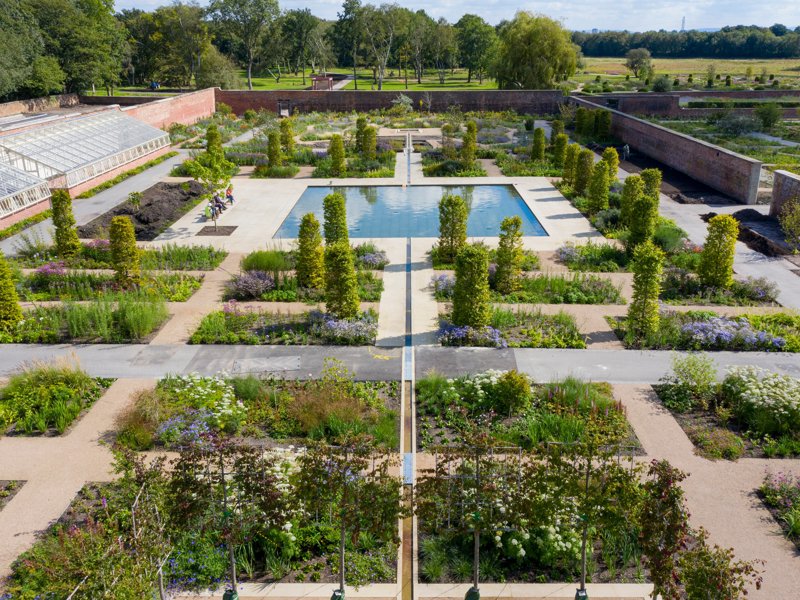 Salford residents go free
Salford City Council, contributed £19 million of capital funding to make the garden possible and has invested in new walking and cycling routes to boost green travel in the wider area. Thanks to a unique partnership between the RHS and Salford City Council, all Salford residents can enjoy the garden for free on Tuesdays until May 2023.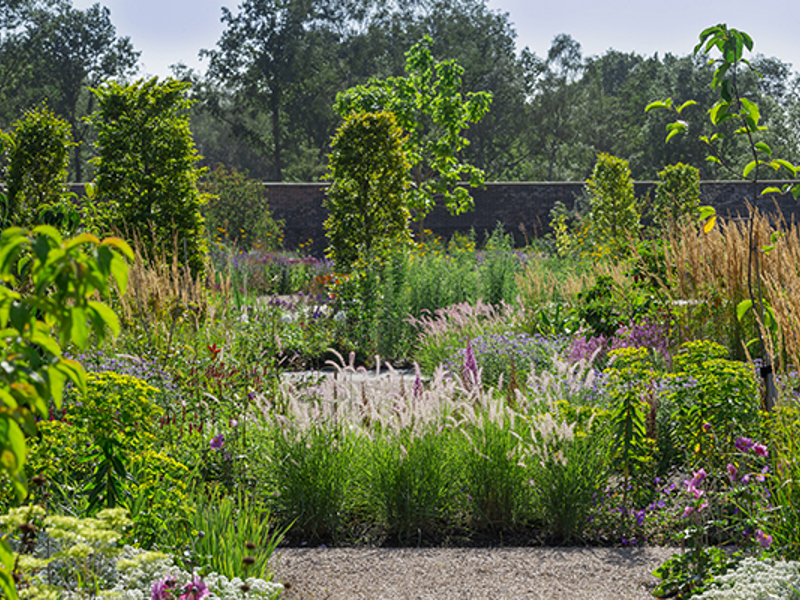 Events at the garden
Look out for a range of upcoming events, including everything from workshops to exhibitions, garden tours and expert talks to fun family trails.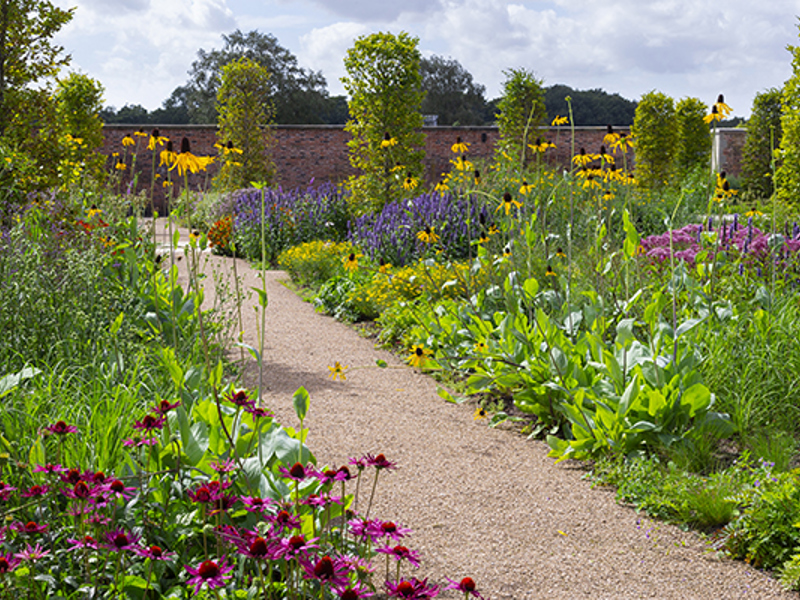 Getting here
Located in Worsley, the RHS Bridgewater is easy to access via public transport and has ample parking on site.