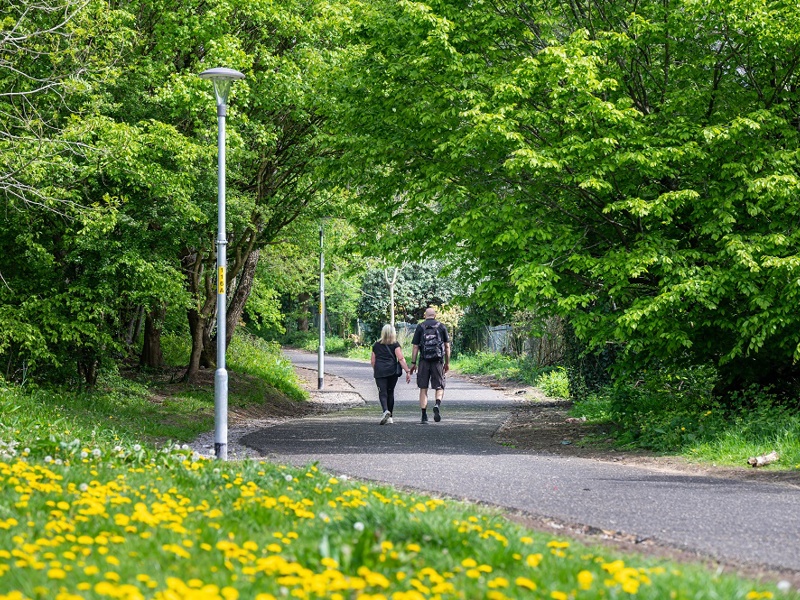 Swinton Greenway
Running through woodlands and nearby green fields and with over 30 entrances connecting it to a number of the communities and schools in Monton and Swinton, the route is regularly used by cyclists, commuters, dog walkers, wheelchair users. 

Monton and Roe Green Loopline
The Roe Green Loopline is a 7.2 kilometre traffic-free walking and cycling route that starts in Monton and runs all the way to the border with Bolton.

Food and Drink
Monton has fast become one of Salford's most popular food and drink spots with its wealth of independent eateries and bars available.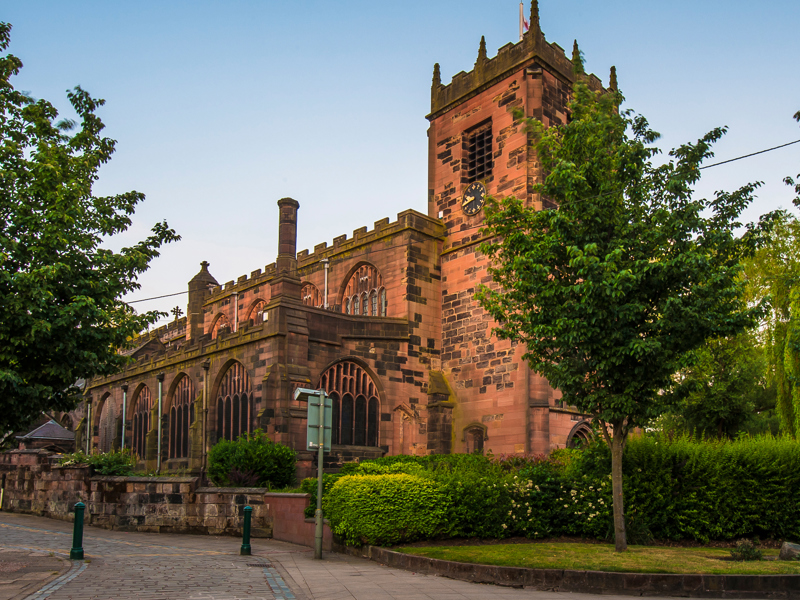 Getting here
Monton is well connected for public transport and is very easy to get to by car.