Irlam
Irlam offers a unique destination of heritage and beautiful architecture. Head over to Irlam Railway Station which was restored a short while ago to hold some artifacts along with a 1920's station theme. If you're the sporty type, Irlam is also home to the Salford City Reds who play at the AJ Bell Stadium. The stadium isn't just for rugby, it can be used for business conferences and other sporting events.

Manchester Barton Aerodrome
Manchester Barton Aerodrome can be a great destination for a day out, and is great for the kids too! On a good day when the sun is shining, there can be lots of activity to see.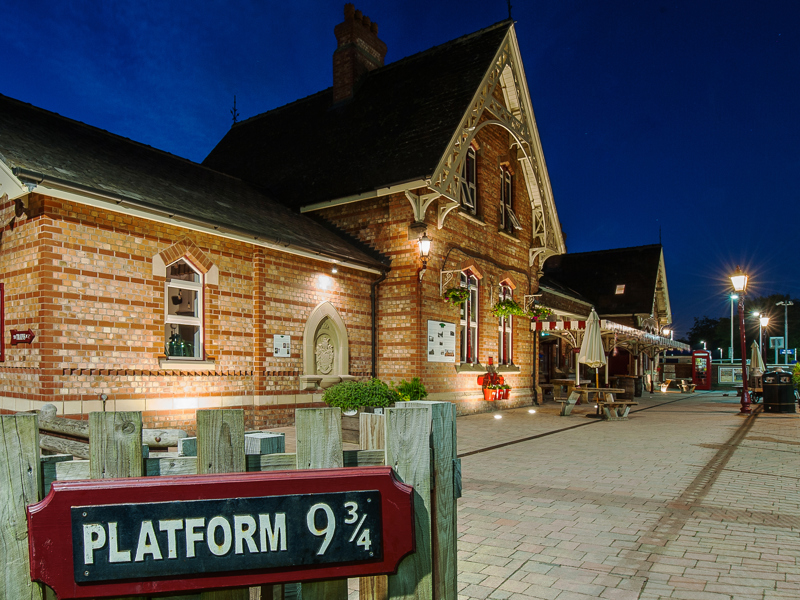 The Station, Irlam
The Station is a living museum with a café bar situated on Irlam train station servicing both the train station and the surrounding community. It is a testament to a time gone by for the railway and locals of the Irlam area filled with artifacts and decorated in a 1920's train station theme.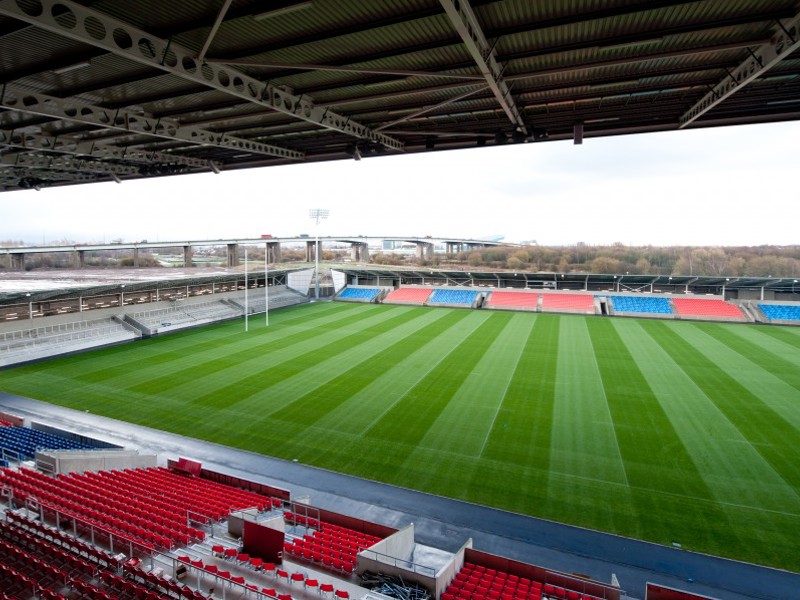 AJ Bell Stadium
Home to the Salford City Reds, the stadium provides an arena for sports, events and conferences. Opening in 2012, the state-of-the-art 11,500 capacity stadium has already become award-winning for its fantastic events. With a range of private boxes and suites, the stadium offers flexible space for a multitude of events and occasions.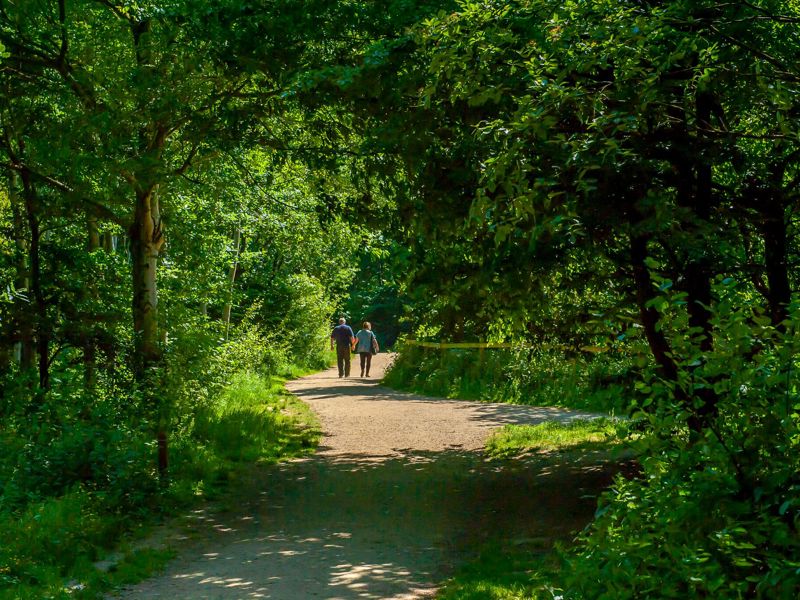 Cadishead and Little Woolden Moss
This nature reserve is a beautiful little spot for that's currently being restored. A great place for wildlife and for you.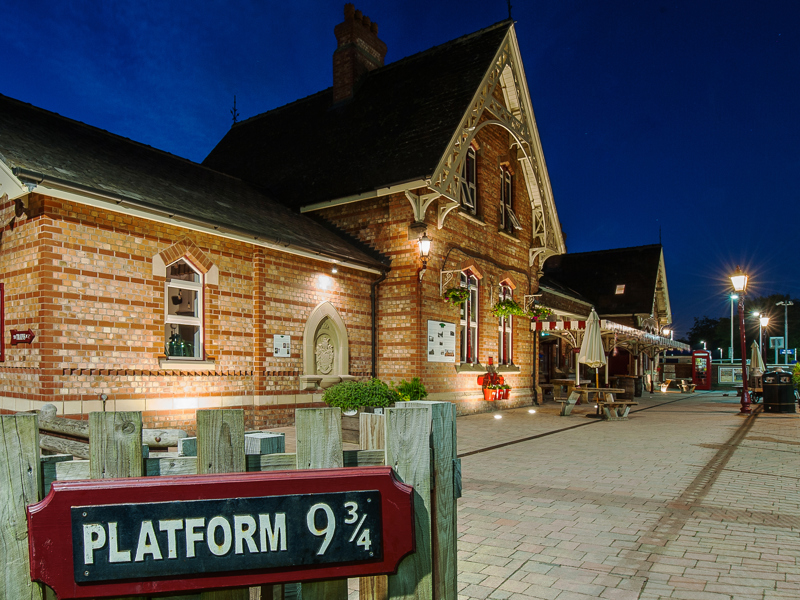 Food and Drink
Irlam has a great choice of pubs and restaurants to choose from, including the living museum at The Station Café and Bar.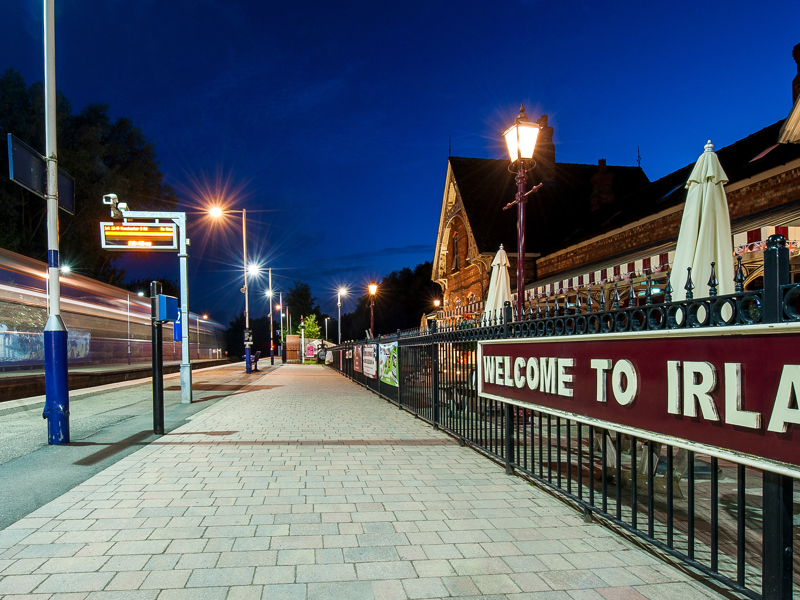 Getting here
With all the heritage that Irlam holds, why not find out how you can get here.