Eccles
Eccles derives its name from the Celtic word for church, and certainly its parish church of St Mary (parts of which date back to Norman times) has had an important role to play in the history - not only of Eccles itself but of the surrounding townships that formerly came within the parish.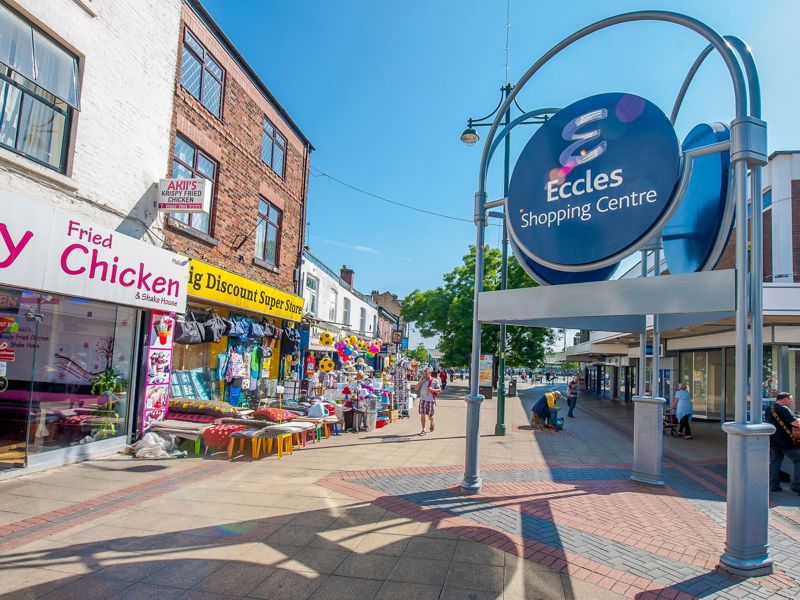 Eccles Shopping Centre
Located in the heart of Eccles. The shopping centre is a one stop shop for everything you need. Whether that's food, clothing or just a general browse, the centre has you covered.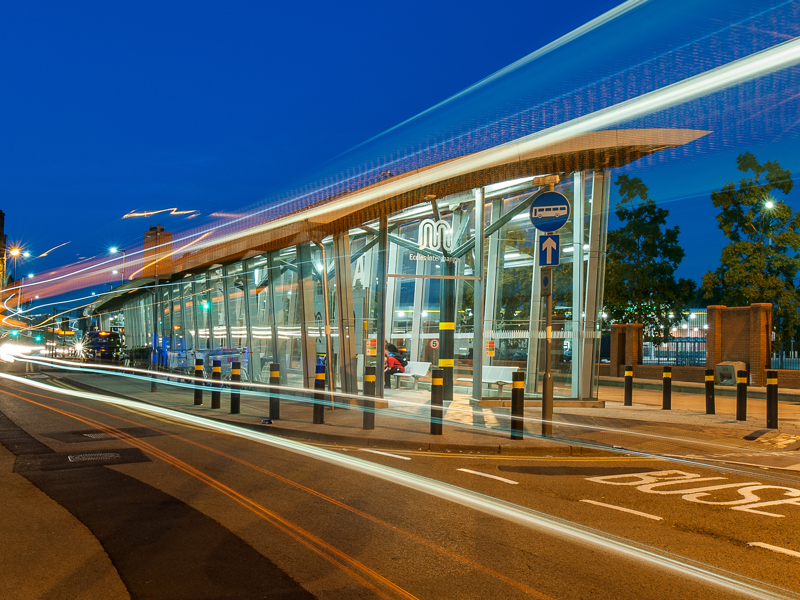 Getting here
Home to Eccles interchange, there's lots of different ways to get to Eccles.