Worsley Old Hall, Worsley
Worsley Park, Worsley, Manchester M28 2QT
Best described as a country house pub, Worsley Old Hall is the perfect place to catch up with friends, tuck yourself away next to one of the open fires after a long dog walk, or enjoy a Sunday roast with the family. Enjoy a modern twist on classic pub foods or opt for nibbles in the bustling bar area.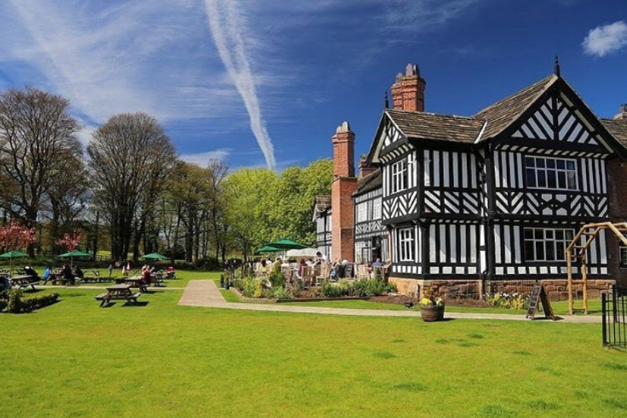 Map
Sign up for our e-newsletter
Keep up to date with our latest news, details of our events and ideas for days out delivered straight to your inbox.