Head to The Station Café Bar in Irlam for a fun day of eating, drinking, and exploring. The café bar is situated within the living museum of Irlam Railway Station so once you've refuelled take a trip down memory lane, try one of the many traditional ales or look at some of the interesting 3D artwork.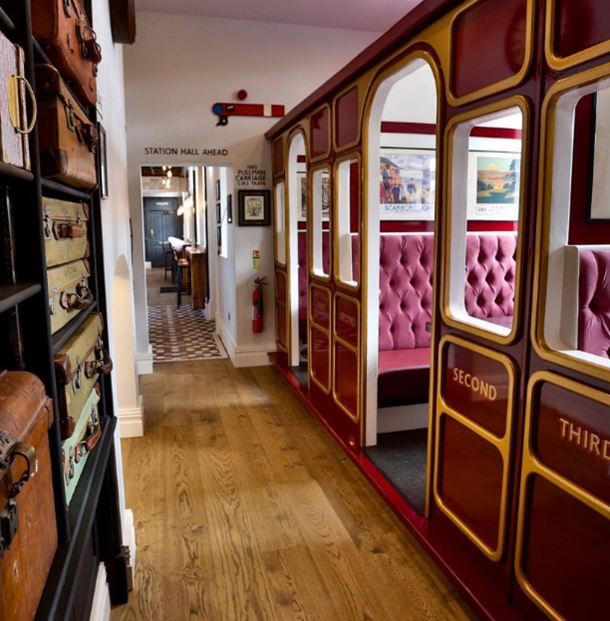 Map
Sign up for our e-newsletter
Keep up to date with our latest news, details of our events and ideas for days out delivered straight to your inbox.