Rediscovering Salford
This year, celebrate and explore the city's green spaces, parks and gardens through art and culture.
This programme activity across the city highlights and celebrates Salford's green spaces through exhibitions, new public artworks and events across a range of indoor, outdoor and online venues. Find out more.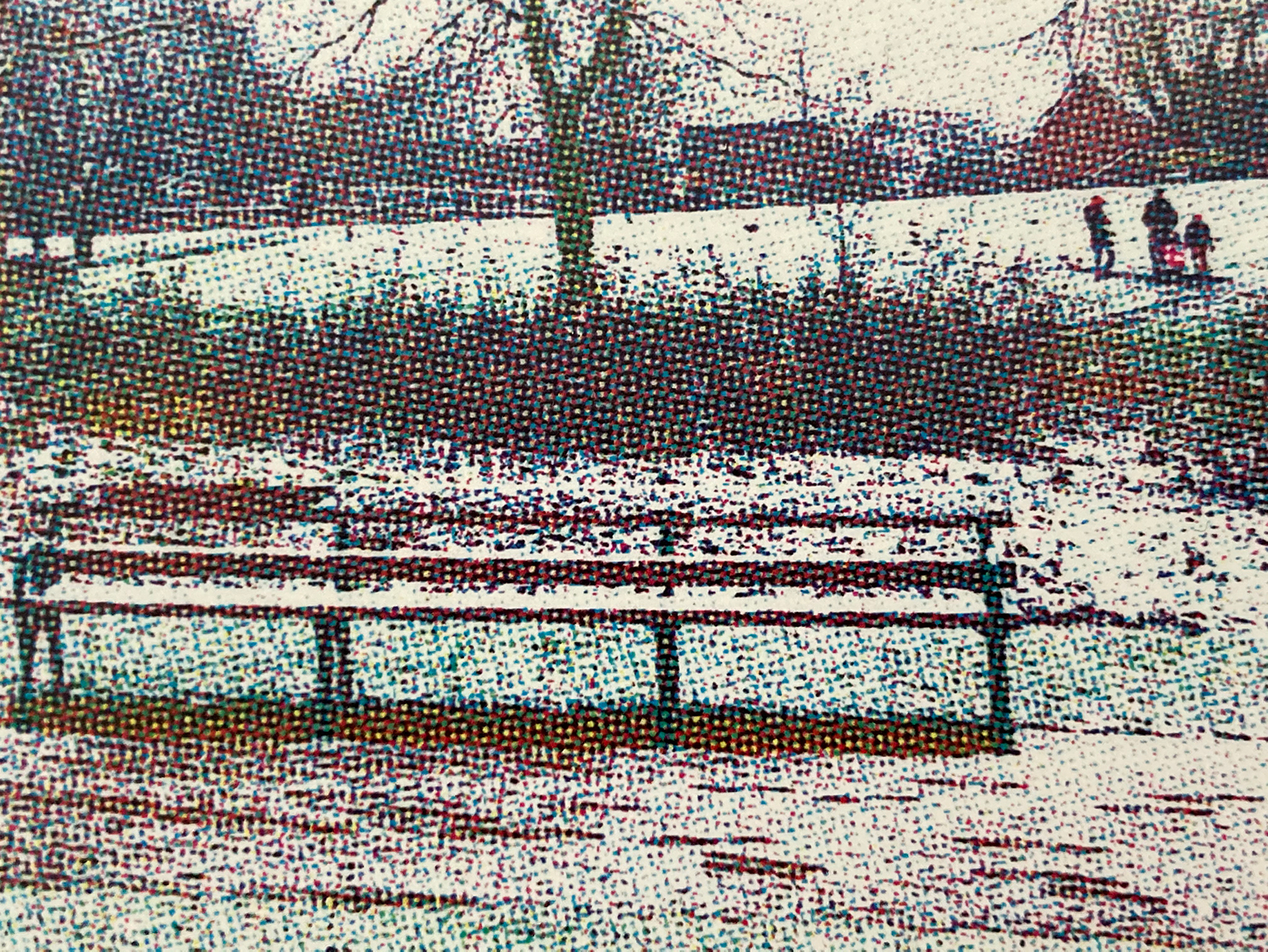 Storm Cone is a new immersive artwork by artist Laura Daly with music composed by Lucy Pankhurst. Located where the bandstand once stood in Peel Park, Salford, it reveals the lost bandstands in our parks and explores their forgotten histories.
Discover this fascinating installation and experience it in the park setting, through a free app and using headphones. It's a journey through music and sound that considers our relationship with the past, while charting the fading away of brass bands during the interwar years (1918 – 1939). Augmented Reality allows you to witness the 'skeleton' of a traditional bandstand as they experience the music.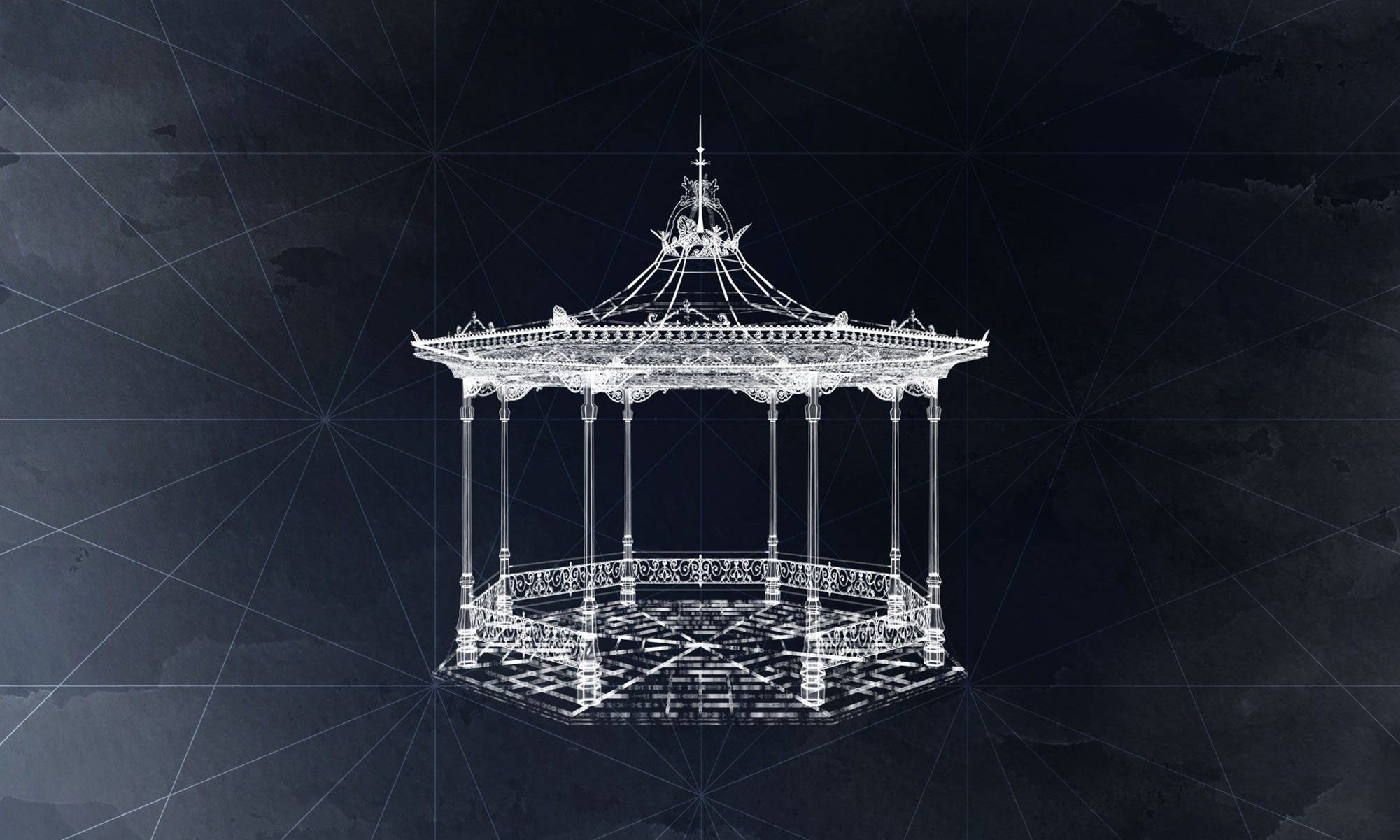 You Belong Here

As part of Rediscovering Salford, Salford Museum & Art Gallery hosts a new exhibition featuring the work of Salford-based artists Jack Brown, Cheddar Gorgeous, Hilary Jack and Lizzie King. The artists have been exploring our local parks and green spaces to rediscover overlooked or forgotten stories, histories and memories connected to our surroundings.