National Walking Month
National Walking Month is an opportunity to dust off the winter blues, get outdoors, and get moving. 
It is also the start of the GM (Greater Manchester) Walking Festival, bringing Neighbours, friends, and communities together to increase our social connection and emotional resilience. 
And we all know the vital role moving more and walking plays in improving our mental and physical wellbeing.  
Did you know Salford has one of the highest inactivity rates in Greater Manchester, with over 45 per cent of children and young people and 32 per cent of adults doing less than 30 minutes of weekly activity?  
So, let's get together and use the simple joy of walking to get our city and communities moving more.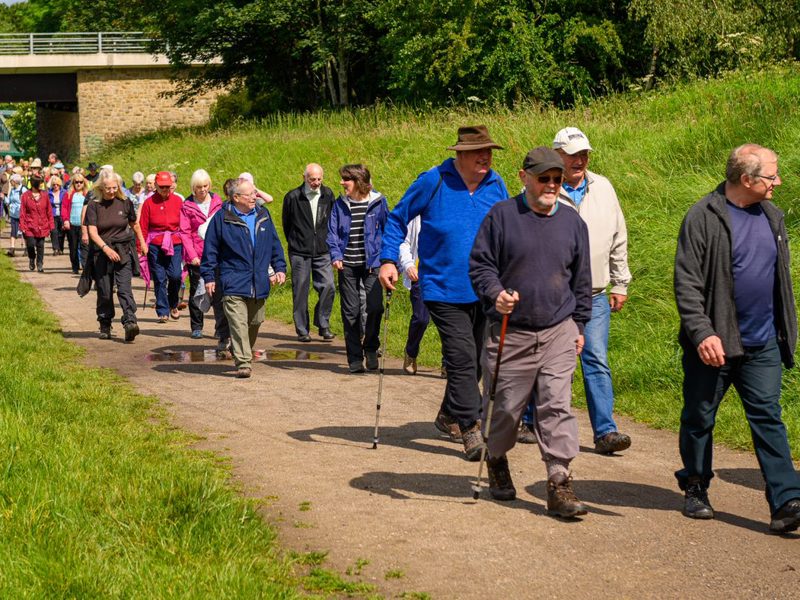 Greater Manchester Walking Festival
GM Walking Festival is a yearly event that takes place in May, National Walking Month. The event celebrates the joy of walking and to be inclusive includes wheeling, strolling, and moving indoors as well as outdoors.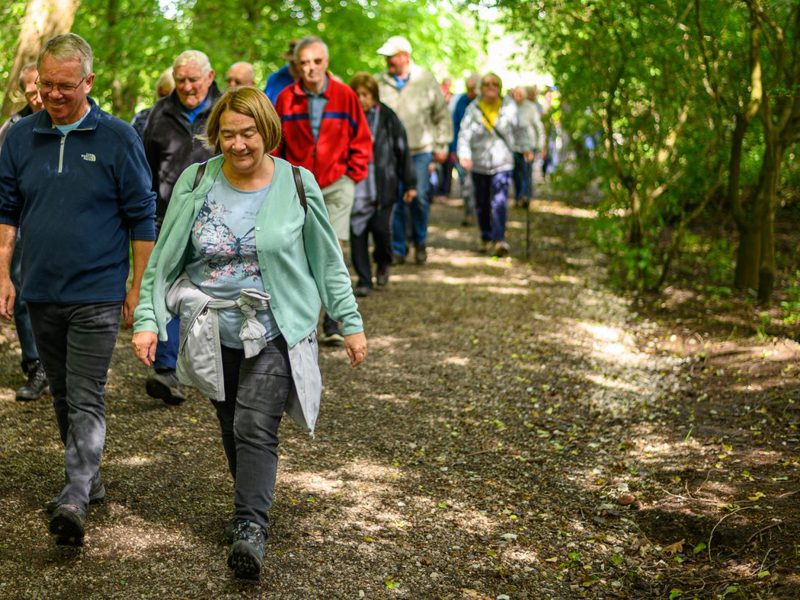 How to get involved
From the parks, leisure facilities, community groups, trails, and loop lines, Salford offers plenty of ways to move and get more active. Find local group walks hosted by people in the local community. Or check out the What to see and do to find a park or green space near you.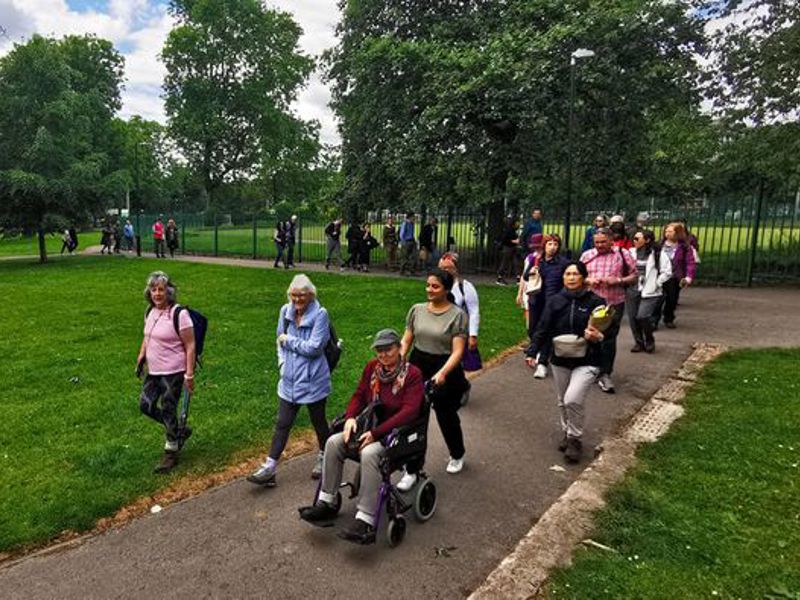 Prepare and plan your walking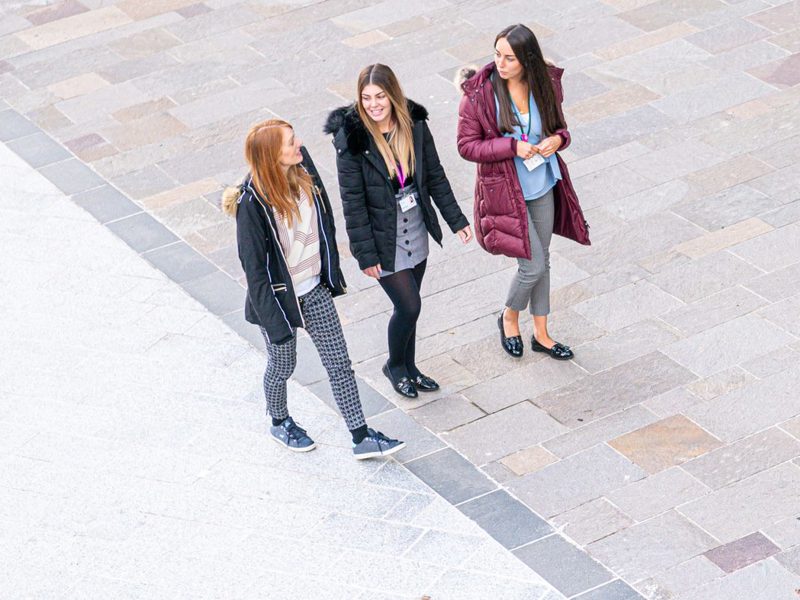 Easy walking routes
Many of Salford's smaller towns and villages offer easy ways to walk and travel on foot around the city. And investment in upgrading the routes means improved surfacing, new signage and the removal of barriers to ensure they are accessible.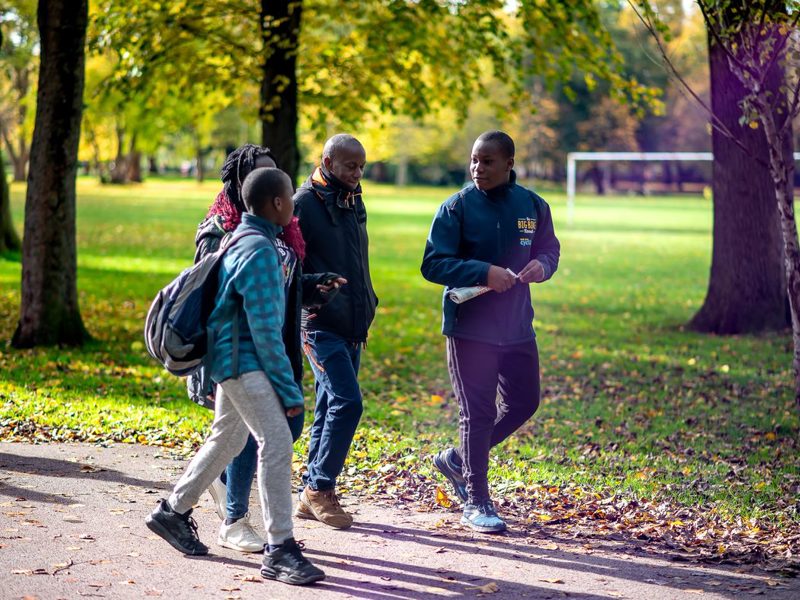 The benefits of walking
Did you know being around green or blue spaces can help reduce stress, improve mental wellbeing and mobility, and boost energy levels?  
The Councils Health Improvement Service run several low-level activity programmes to support individuals and families looking to take their first steps to move more and get active.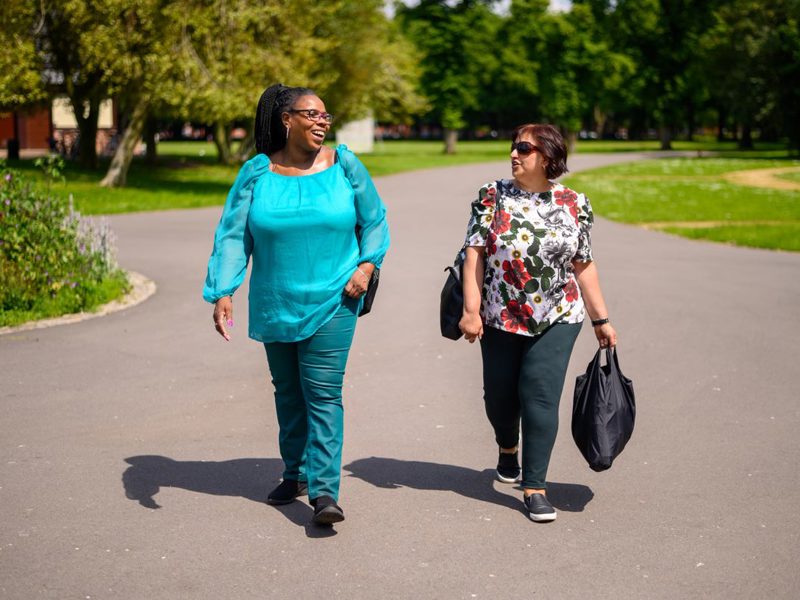 Community Walks / Exercising Safely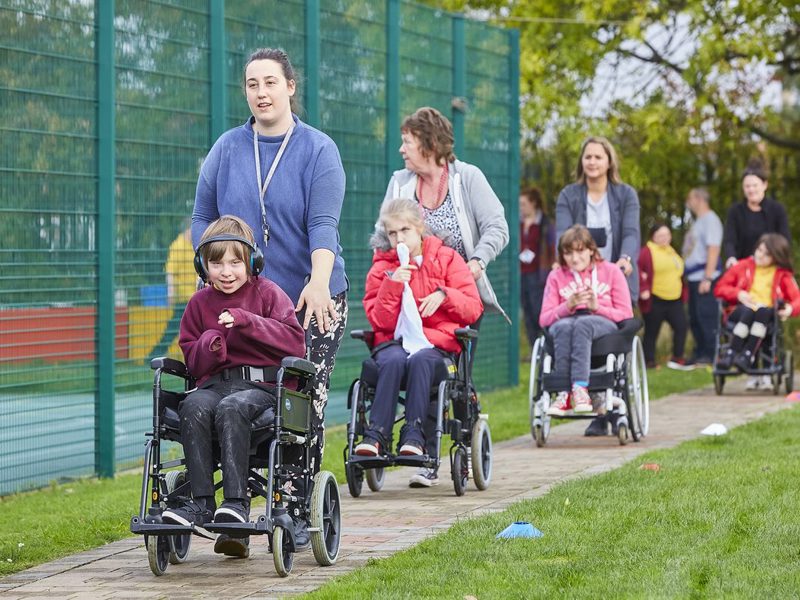 Community groups and networks
The Salford CVS directory is an excellent resource for finding CVS-registered community groups focused on physical activity, such as sports, exercise sessions and running clubs. You can also search and find local sports clubs on the Salford Sports Network.