Bambino
Address: 3 Chaddock Ln, Worsley, Manchester M28 1DB
Phone: 0161 799 7798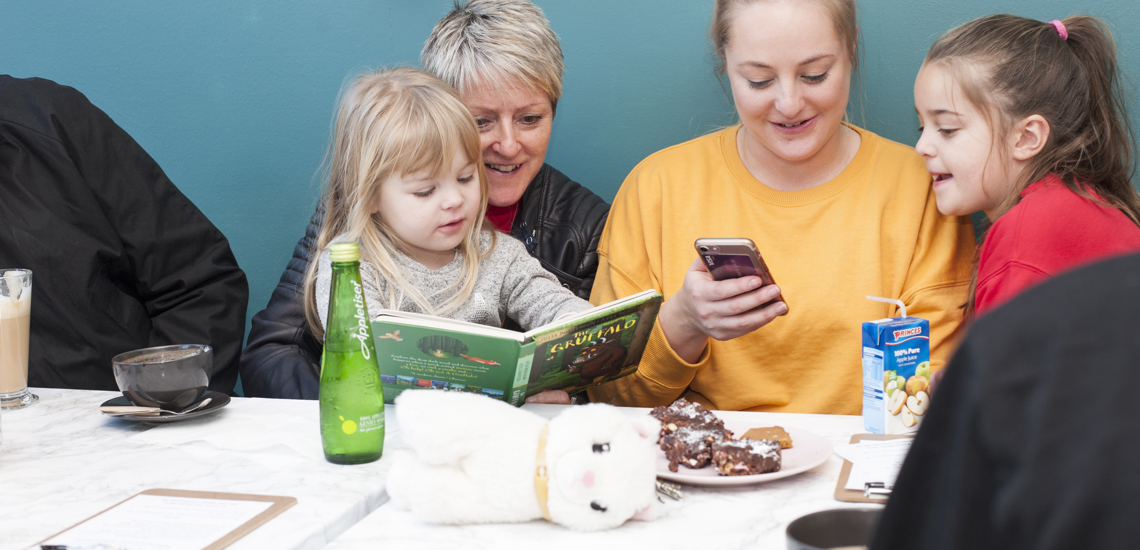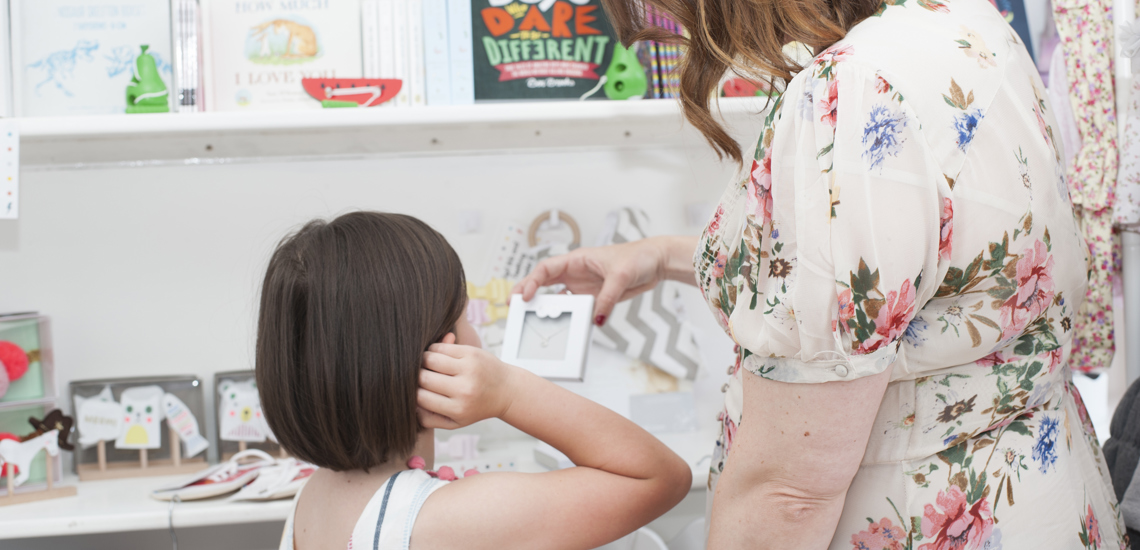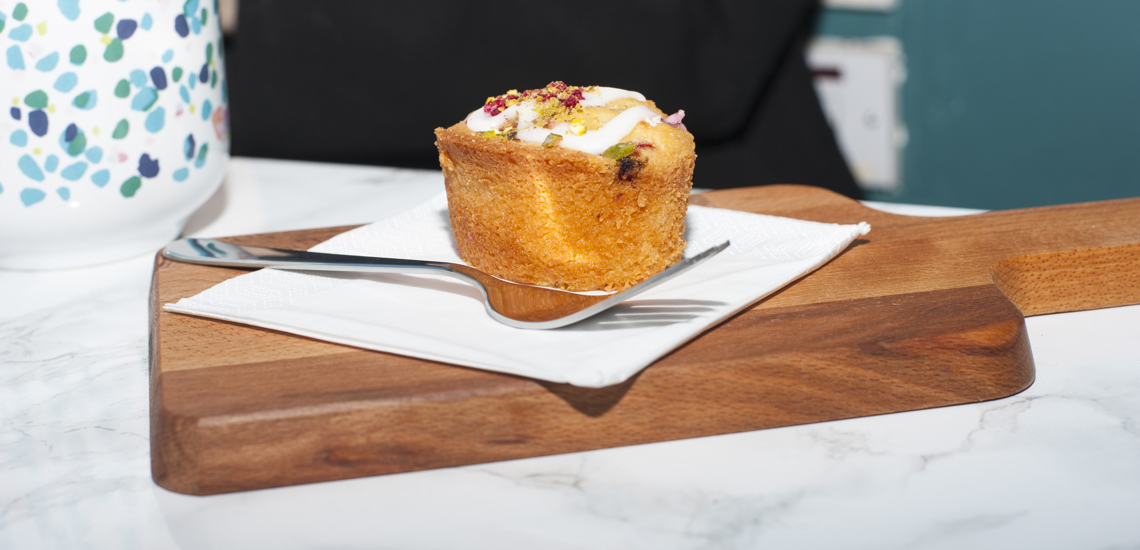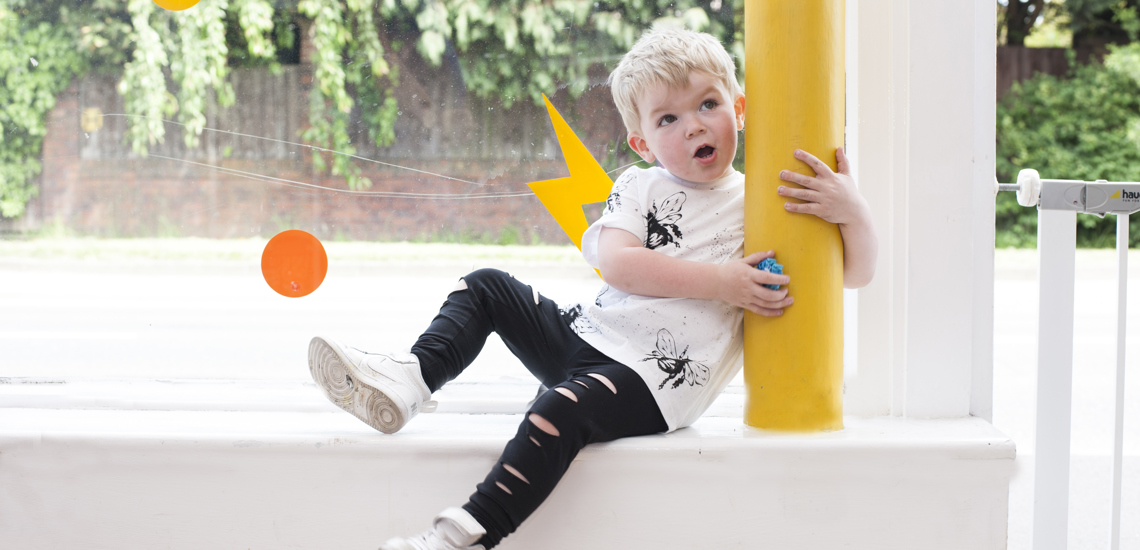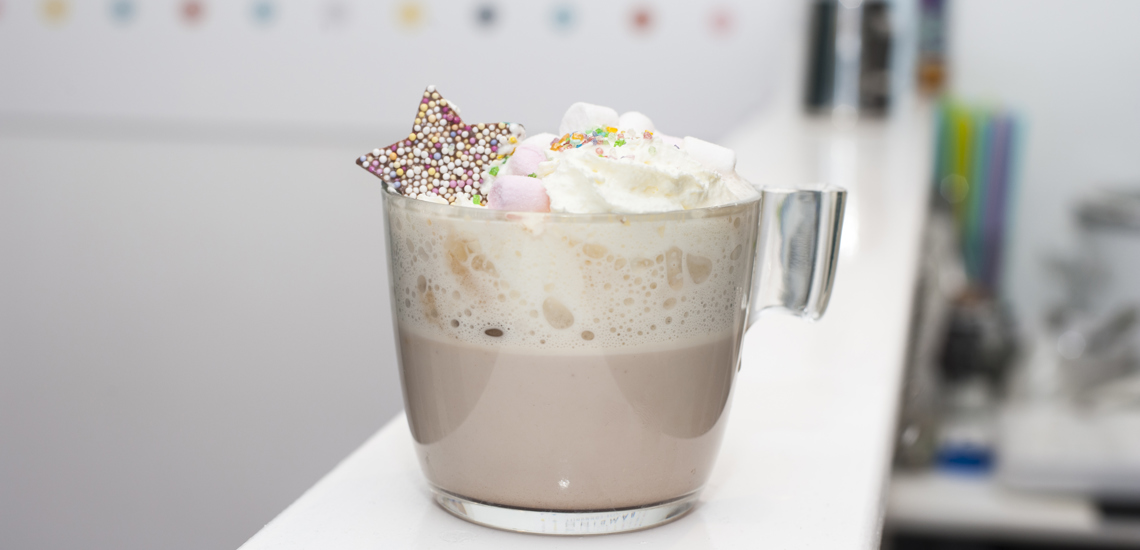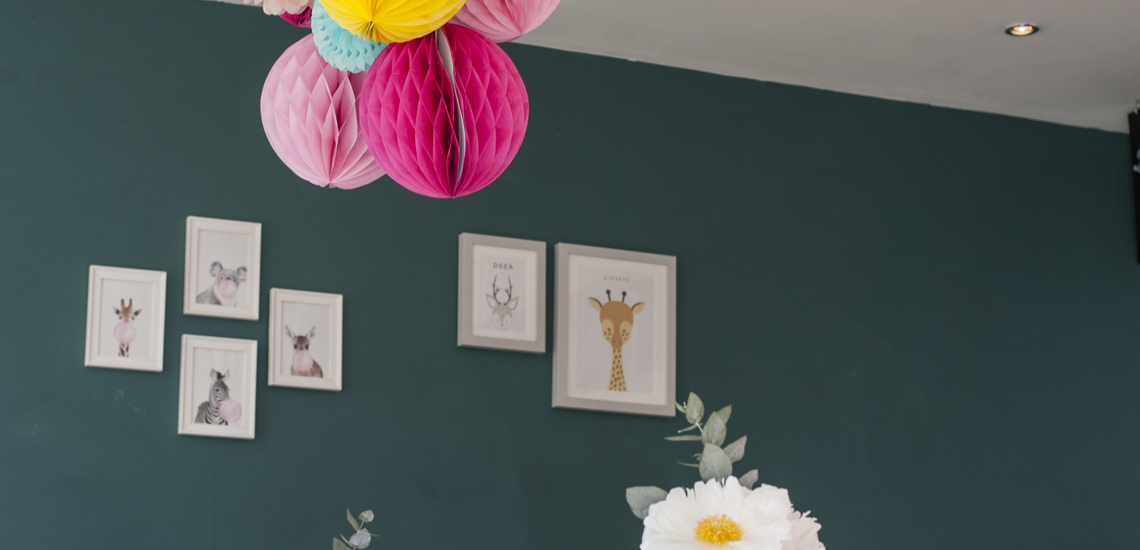 About 
Bambino is all about Kids, Coffee and Community.  Based in Boothstown village, Bambino is a one-stop shop for breakfast, lunch, afternoon tea and yummy treats.  Our artisan cakes, speciality hot drinks and fabulous clothing & gifts have become famous very quickly in the local area for their unique style qualities and affordability.
Bambino has been designed with families in mind.  We know what it's like to go out for food & drink with little ones in tow, which is why we've centred our shop around a dedicated kids corner, complete with educational toys, wooden kitchen, books and a chalkboard wall.  This leaves parents & grandparents to enjoy a hot drink for once.
We source our supplies as locally as possible, and provide wipes free on every table for our guests to use.  We're also family-owned and family-run.
Everything we do has family in mind, so when visiting Salford, come and say hi!
Map